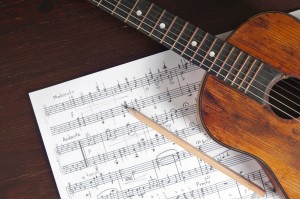 COMPOSITION
Thank you for coming here. I am a composer since I was a teenager. And started weighting songs for my band and now I am become a composer for Universal, UFA Fiction and Ravenred for example. My music is used in TV and Cinema movies. Her is a link to soundcloud where you can find my music.
YOUR SONG– an extraordinary gift.
Give your loved ones a personal and unique song as a birthday or wedding gift, or for another occasion.
This could be your song:
A known title recorded by you in a sound studio.
A known title with a new text recorded by you or a professional singer in a sound studio.
An available but not yet released KlangArt production, recorded by you.
A new title with its own melody and text conceived partially or entirely by you and recorded in a sound studio. You choose the genre.
We will assist you with whatever is missing.
You receive your produced song as a CD / DVD. It can also be combined as a video with photo or video material of your choice or with clips taken during recording.
You want to give someone something special?
Get in touch with us.